RollingStock
Luxury, Performance and Off Road Wheel & Tyre Supplier.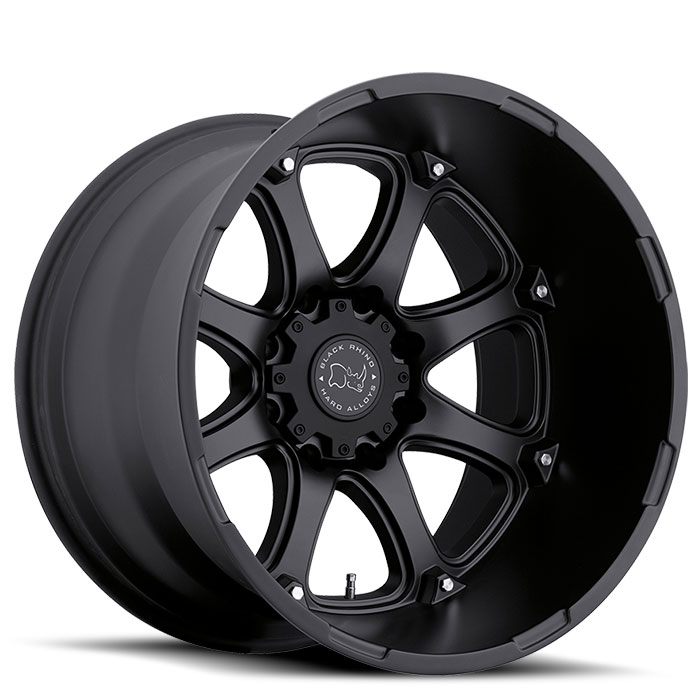 ---
---


Find the wheel you want.
Our range has been carefully separated into three categories: Luxury, Performance and Off-Road wheels.
Browse through our range of wheels and find the perfect wheel for your car.
If you can't find it listed on the site, but know what you're after, that's OK – just tell us what wheel you want and we'll track them down!
We have access to, and can find almost ANY wheel!

Once you have contacted us with the wheel that you are after, we will get back to you within 24 hours with an obligation free quote and availability!

After receiving our obligation free quote, you let us know if you would like to proceed! Most of the time – our prices are fantastic, so we'd like to think that most times its a yes!

Once you have pulled the trigger, we get working behind the scenes. Before you know it a package will arrive on your doorstep and you'll have new wheels for your ride

Looking for a price?
Got something that you're after? Get in contact with the team to see if we can help!
Free Quote