About RollingStock
How it all began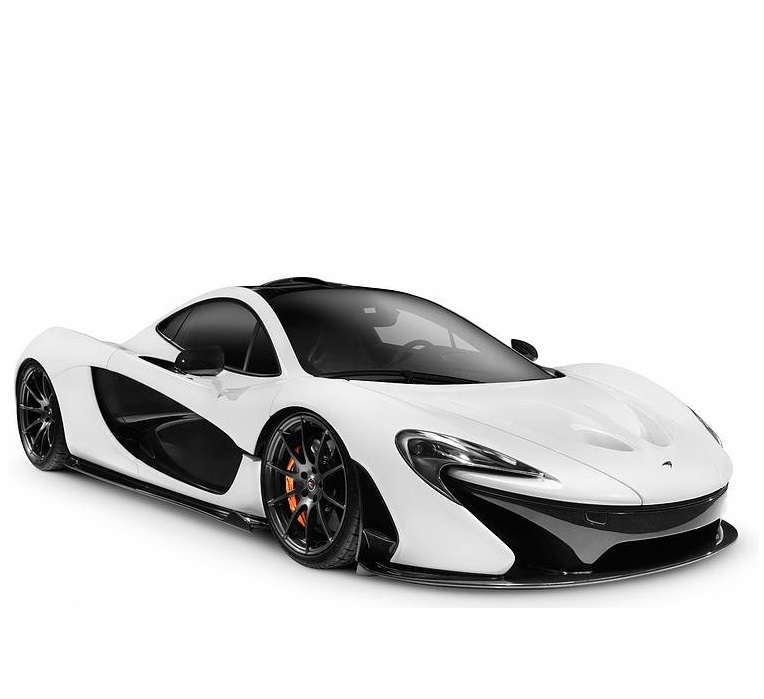 The RollingStock Story
RollingStock.net.au is a proudly Australian owned and operated online business that has evolved from what was initially a dream amongst mates who wanted more! The concept was born over many a backyard barbecue and has continued to grow from behind a laptop screen.
Established by car nuts for car nuts, RollingStock provides like minded enthusiasts across Australia with wheel and tyre advice and options to suit their specific needs and requirements. Specifically, the website aims to present enthusiasts with wheel options that they never knew were available to them.
The RollingStock mission is to provide customers with what everyone ultimately wants – more for less. A more personalised level of advice and guidance than one will ever find at a local tyre shop and at a more competitive cost.
How can this be achieved? The answer is simple; Your enquiries will be answered by car nuts who CARE and the minimalist online business concept provides lower overheads which, combined with tight margins equals the best prices around! Whether you're the fussy buyer looking to source that super rare set of wheels, or the newcomer looking to spruce up your car with a set of wheels but not sure what wheel – RollingStock will have an option to suit your needs and budget. It's simple; contact us with your request – if we can get it, we'll price you up – if you're happy, we'll send it to your door! Its that easy!
Australian Owned

100%

Australian Operated

100%

One-on-one support and service

100%

Honest and straight to the point!

100%

Timely Support
Send through a quote request & we'll get back to you within 24 hours! If you purchase from RollingStock you'll be given accurate delivery time frames & be kept in touch throughout, that's our guarantee!

Innovative Ideas
If there is one thing that we DO know, its wheels & tyres! Let us know what you are trying to achieve and let's see what ideas we have up our sleeve! You might be pleasantly surprised!

Technology
Its 2016 – so lets get with the times! Gone are the days of 'colour pamphlets' and dirty waiting rooms. People want to be able to find their next set of wheels in comfort. That's why we're online and only online!

Clear Communication
Honest and straight to the point. That's what we're all about here at RollingStock! No gimmicks or arm twisting.
We're enthusiasts and we actually enjoy what we do!  If you have a question – just ask!